Lawn Care
Everyone likes having lush, green lawns, which is why Goldenscapes Detailed Gardening Service offers comprehensive lawn care and maintenance to make having beautiful and healthy grass a breeze. Our professional lawn care services include mowing and edging, fertilization, lawn aeration, weeding, reseeding, and more. We will even take a good look at your irrigation system as the watering of your lawn is an essential component of maintaining healthy grass. For more information about our lawn care services, please don't hesitate to get in touch with us at Goldenscapes Detailed Gardening Service today!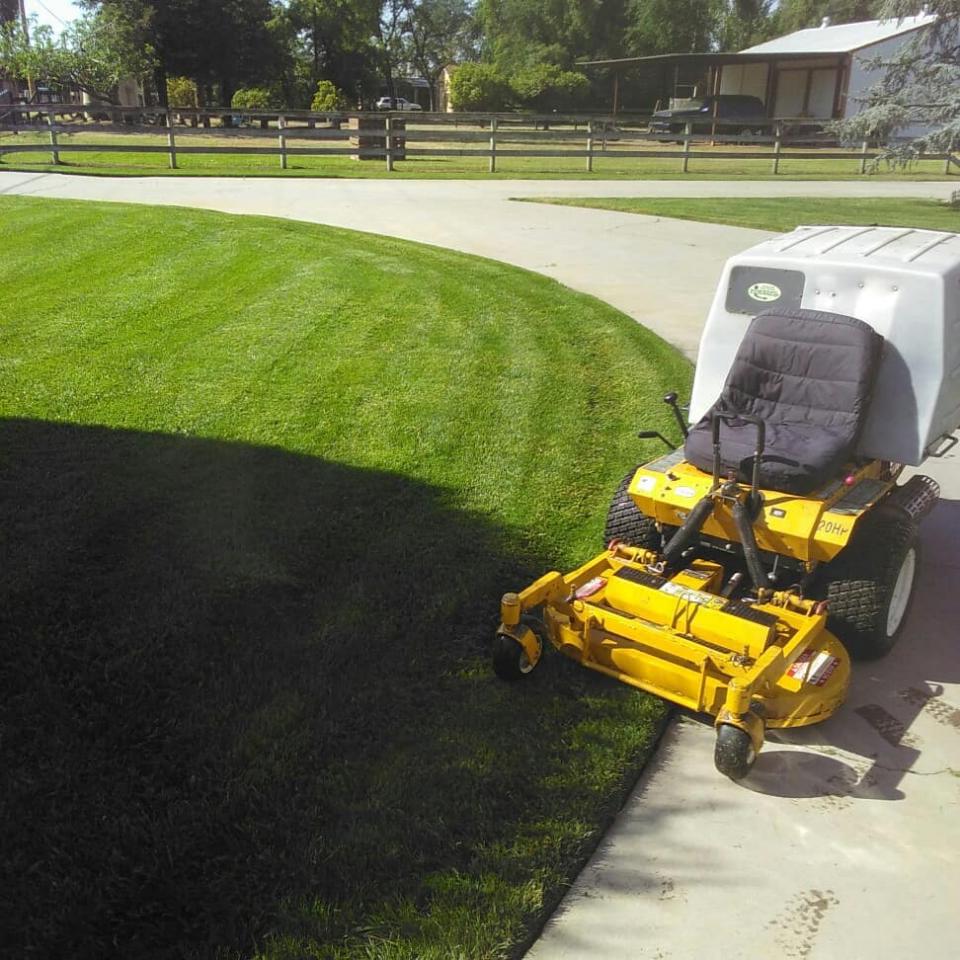 Sprinkler Repair
For the best sprinkler repair services in the Parlier area, Goldenscapes Detailed Gardening Service can tune your automated sprinkler systems to turn on according to the time they are set, using the amount of water that you decide on for irrigation. Our professional technicians can repair your system with the appropriate number of sprinkler heads to ensure adequate water supplies for all sections of your lawn for an efficient and thorough setup with minimal effects on the landscape. To schedule our sprinkler repair services, please contact us at Goldenscapes Detailed Gardening Service today.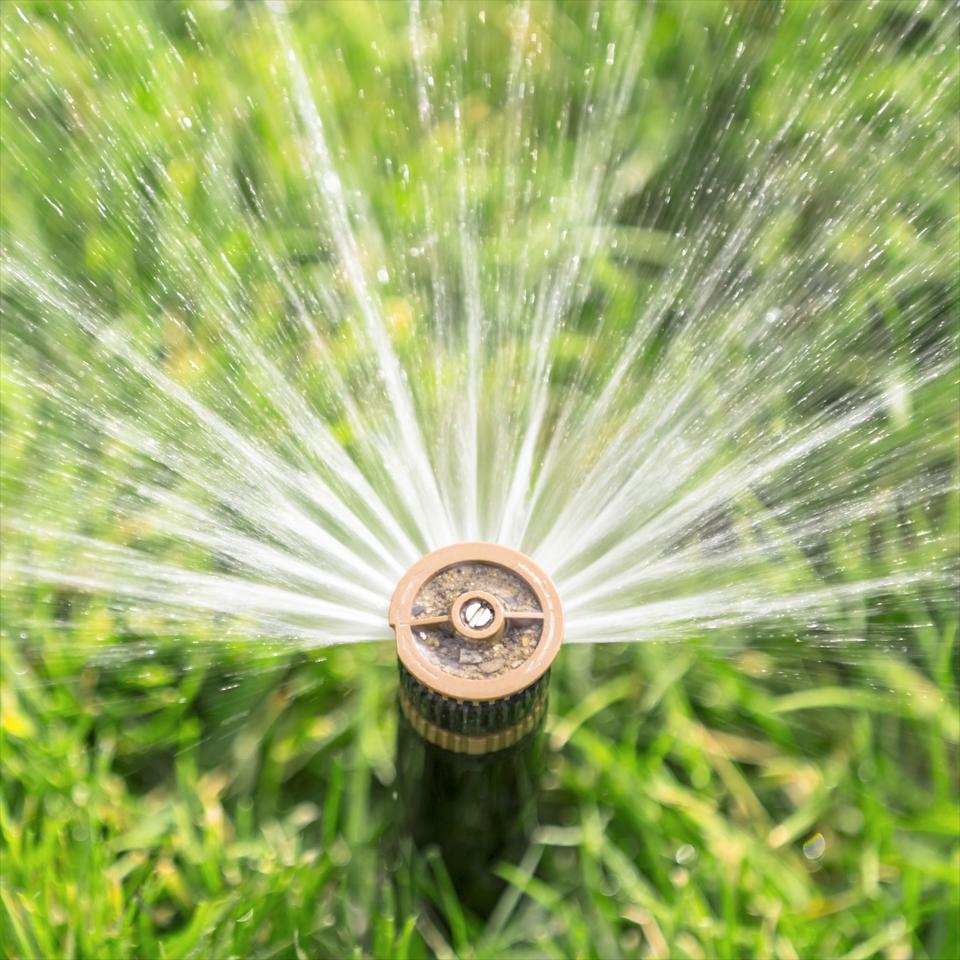 Mulching
We are dedicated to providing robust, durable solutions that provide years of service. We deliver this by using the highest quality materials and the proper techniques to ensure that your solution is customized to your needs and will last. We also ensure that you understand how to use your solutions to continue to meet your goals. And, as always, or dedicated team of experienced professionals is ready to help with your questions or concerns.
Contact us today to learn more about our solutions and to find out how we can meet your needs, both today and into the future.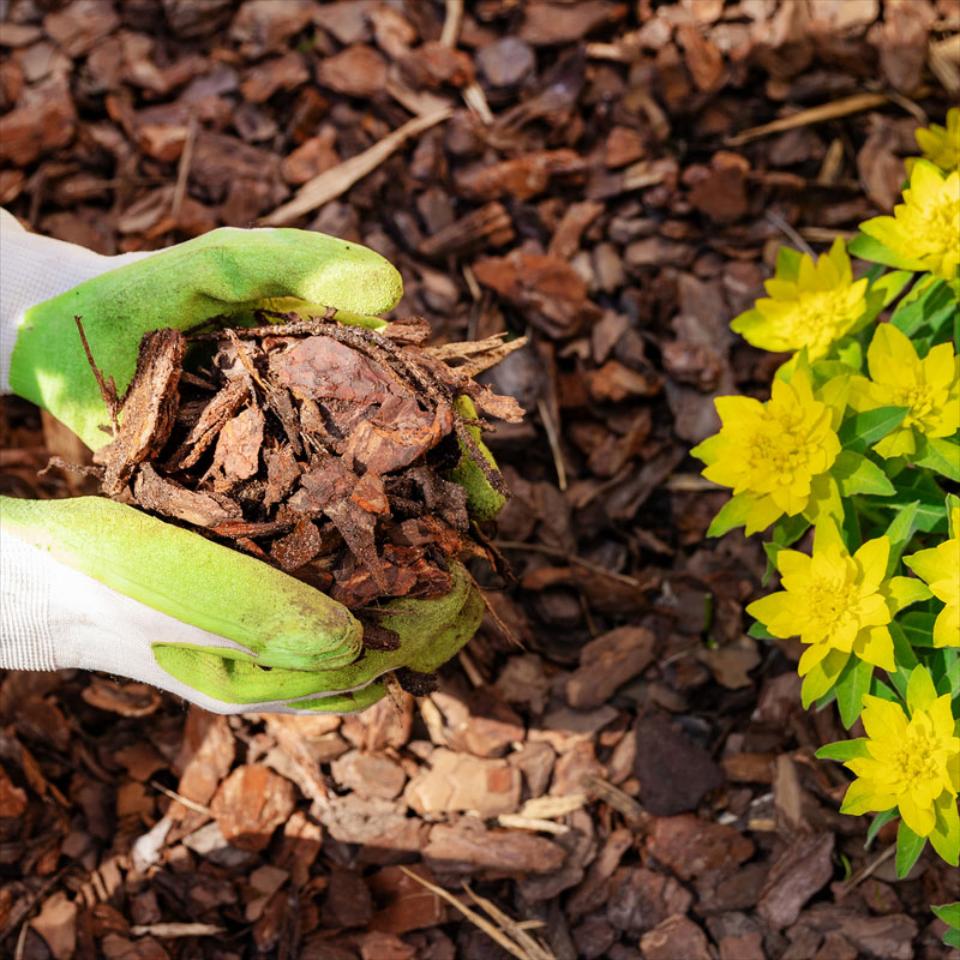 Lawn Treatment
Keep your lawn looking great with professional lawn maintenance services from Goldenscapes Detailed Garden Services. Goldenscapes Detailed Garden Services offers general lawn maintenance and seasonal clean up services to keep your property looking great. We use professional grade equipment to trim and edge your property and keep your lawn manicured and looking great. We provide honest and reliable lawn care for residential and commercial properties.
Let us take care of the mowing, trimming, edging, and seasonal clean up around your property and keep your home or business looking its best. Contact us today for more information or to request a free estimate.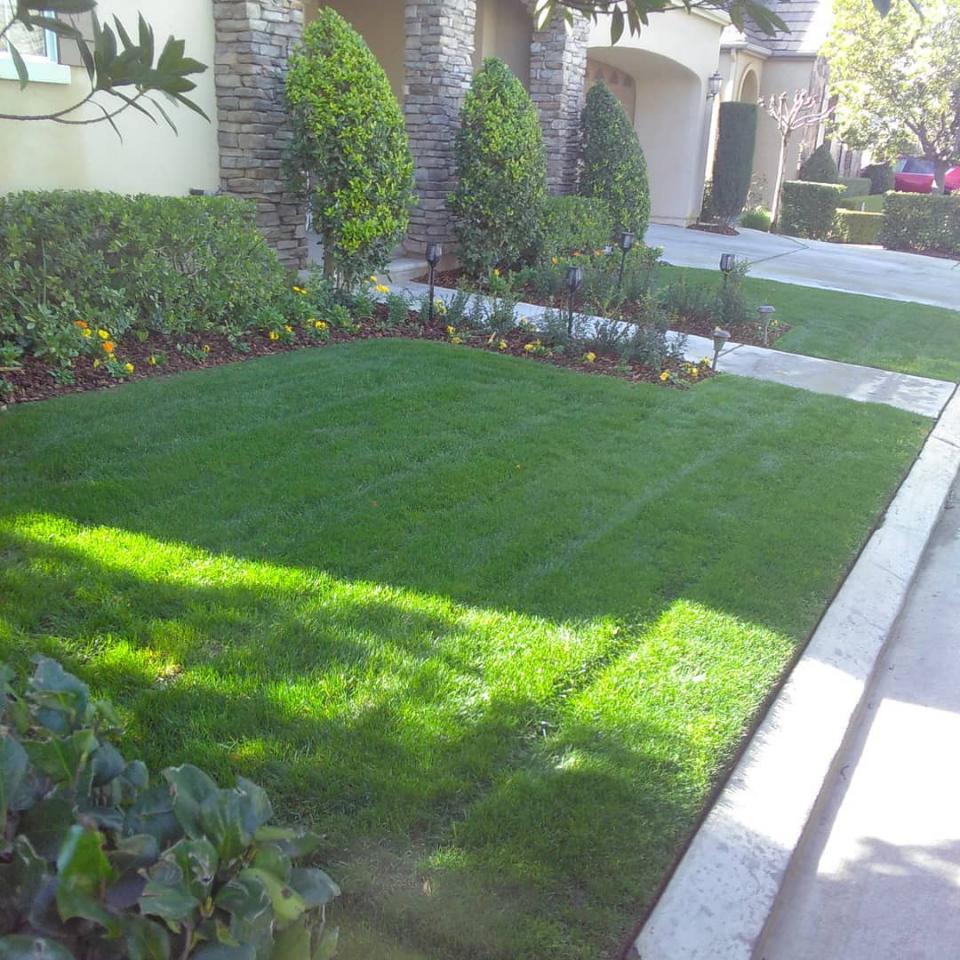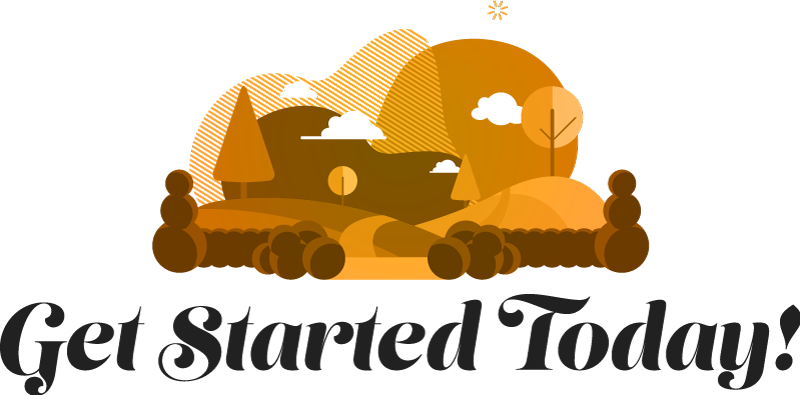 Our gardeners would love to help you beautify your outdoor spaces, so for more information about our landscaping services, please don't hesitate to get in contact with us at Goldenscapes Detailed Gardening Service today!
Tuesday
7:00 AM - 7:00 PM
Wednesday
7:00 AM - 7:00 PM
Thursday
7:00 AM - 7:00 PM
Saturday
9:30 AM - 5:00 PM